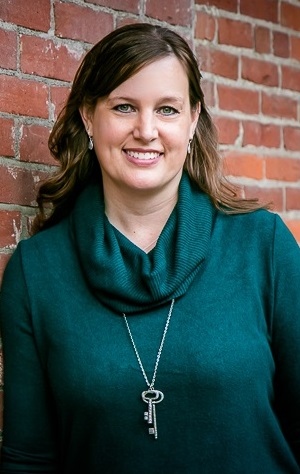 Kim Blahnik
President
Email: Kim@evba.net

Growing up in Vancouver, Kim loves being part of this community and seeing it grow.

Kim has a Bachelor's Degree in Business Administration from Western Washington University. Kim is a Residential Real Estate Broker in Clark County with Real Living the Real Estate Group. Kim loves helping people achieve their goals and dreams through buying and selling real estate! She takes extra care educating clients, showing homes, marketing homes, and building long lasting relationships with her clients.
Kim has been a member of EVBA since 2016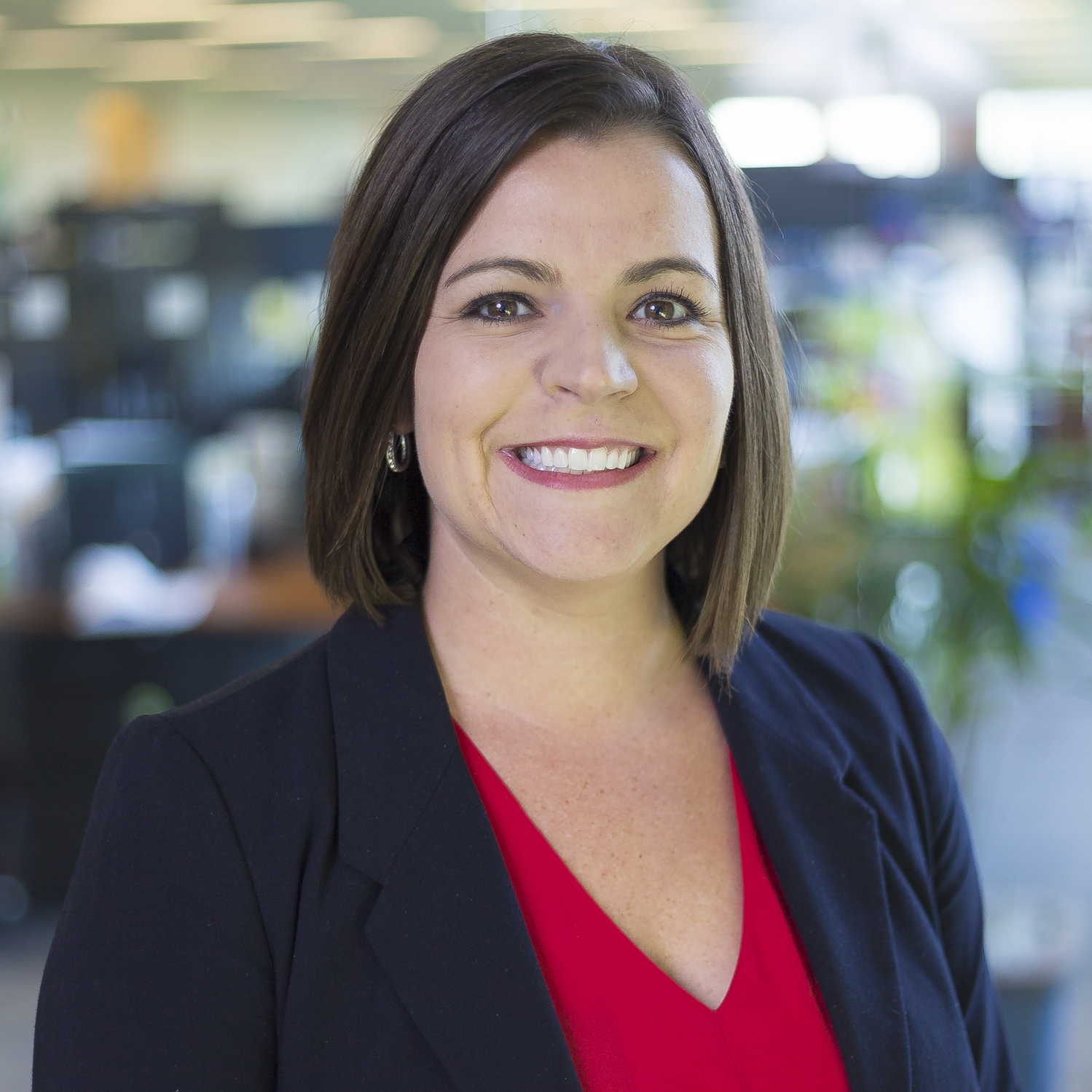 Laura Yoccabel-Dibble
Vice President
Email:
Laura.Yoccabel-Dibble@heathmanlodge.com
Laura Yoccabel-Dibble is a Sales Manager at the Heathman Lodge, where she is responsible for selling, planning, management and execution of local events. Laura is a graduate of Northern Arizona University, where she received a BS in Hotel and Restaurant Management, and a graduate of Point Loma Nazarene University, where she received a MBA in Business. Laura started her career in the hospitality industry over a decade ago working for Hyatt Hotels and Resorts as well as Fairmont Luxury Hotels and Resorts. In addition to her sales role, Laura is an active volunteer in the community and enjoys playing violin, softball and exploring the Pacific Northwest with her husband, daughter and son.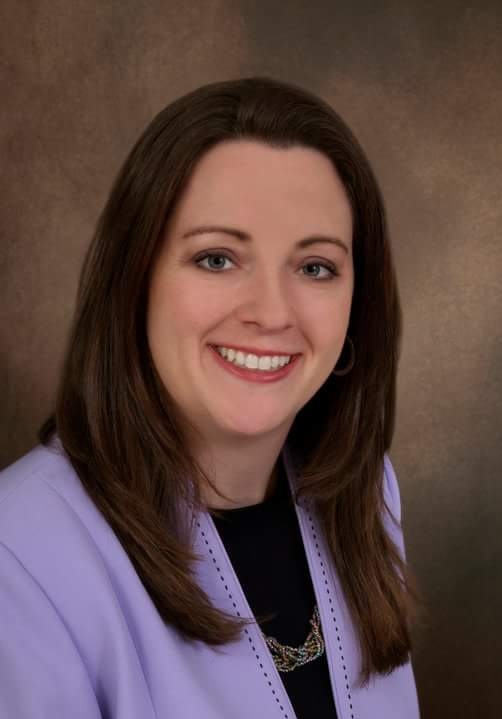 Bryndl Rohan
Secretary

Email: Bryndl@evba.net

Bryndl Rohan

is a marketing representative with East Vancouver/Camas Costco. Prior to Costco she was in the mortgage industry for close to 10 years. Her self-promotion and marketing background in mortgages made her a great fit for marketing with Costco where she gets to be involved in the community and problem solve for members. Outside of work she in heavily involved in church and in the Boy Scouts of America with her husband and son. She also enjoys playing softball, hiking, physical fitness and traveling.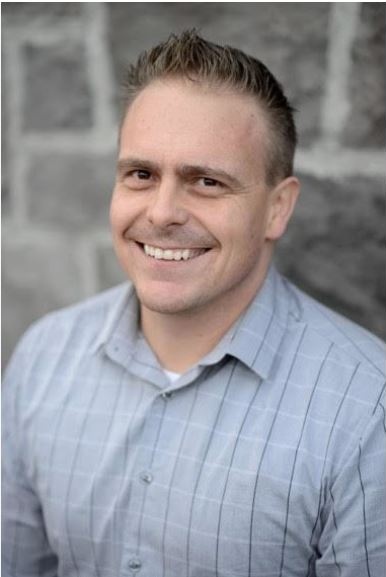 Brian Heflin
Communications Director

Email: Brian@evba.net

Brian is a husband of nineteen years, married to the most amazing woman who is an awesome mother to their three children. Brian has been able to provide a loving home and comfortable life for his family because he puts them first. Brian works within his strengths and never compromise his values. Being a positive influence, exceptional communicator and a strategic thinker for others is a huge driver for Brian.

Brian works at ForesTel.
Founded in 1989, ForesTel is a network consulting solutions and support company that focuses on all aspects of Telecom Life-cycle Management. We are a group of telecom veterans with more than 50 year's experience in designing and delivering communications solutions to support our clients.
Our professional team of telecom and network experts can help you purchase implement and manage a full array of services including voice and data network, conferencing collaboration services, on-going maintenance agreements, and hosting/ collocation services - all from a vast array of world class service providers.

The strategic relationships we have with major service providers give us insight into technology trends and opportunities to assure you the best services at the best price.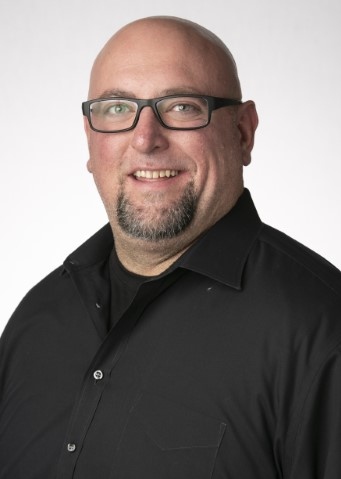 Jason Presser
Director of Government Affairs

Email: Jason@evba.net

People generally don't remember the reason they first came to see you, but they should absolutely remember how they feel when they leave. I provide a positive memorable experience with every interaction by exceeding customer expectations. Through caring and personalized service, I'm committed to developing relationships that create mutual benefits. I model this daily and lead my staff to do the same resulting in a sustainable culture where operational goals are consistently exceeded. Continuous staff coaching and development empowers employees in all positions to provide our customers with an unforgettable, dynamic experience.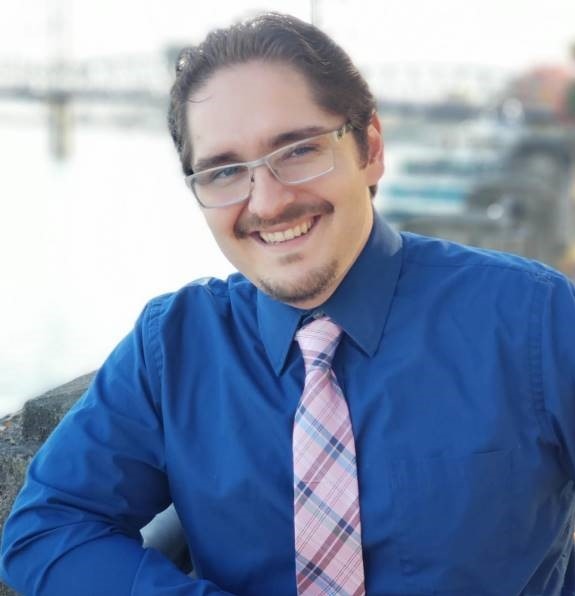 Lidio Cardoso




Membership Director



Email: Membership@evba.net

Lidio

Cardoso

, an East Vancouver resident, is an Account Executive at SW Office Supply & Interiors and an avid networker in the Portland Metro and SW Washington area. He is always looking to connect business professionals to professionals in effort help grow their businesses and build a community of trusted referral partners. His passion is to help business owners succeed at making their dreams come true by offering his expertise and resources when they utilize him as a vendor or referral partner. With many positions held and various industries served,

Lidio

is well equipped to advise his clients in the areas of operational efficiency, procurement/inventory management, business development, networking, marketing, and customer service/sales team management.



Lidio

is Vice President of the Vancouver Reign Makers BNI Chapter, Special Events Committee Chair in Oregon Executive's Association, Membership Chair for Vancouver Power Networking, and an active Greater Vancouver Chamber member.



Southwest Office Supply & Interiors is a local, family owned business supply company that was founded in Tigard

, Oregon in 1967. They encourage their employees to be active in their communities by volunteering, fundraising and supporting causes that are close to their hearts. SW Office Supply, provides free next day delivery within the Portland Metro Area for Office Supplies, Janitorial/Sanitation Supplies, Safety Supplies, Facilities Supplies, Furniture,

Breakroom

Supplies for customer with 1 employee to customers with 1000 employees.